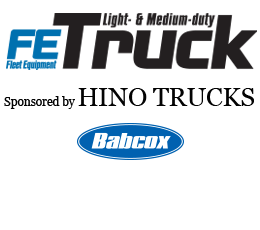 Fleet Equipment's medium-duty supplement stories dive into the world of medium-duty vehicles, from vans to Class 7 trucks. Read the latest medium-duty updates on bodies, safety systems, engines and more here.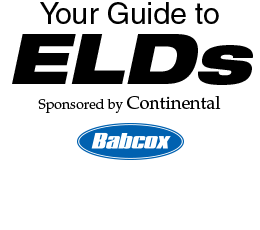 The Dec. 18, 2017, effective date for the electronic logging device (ELD) mandate has come and gone, but fleets are beginning to realize that it didn't mark the end of the ELD saga—it was the beginning of a new ELD era.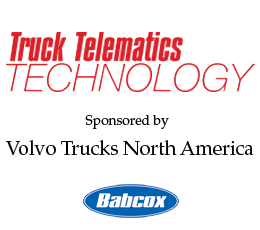 To help you stay on top of the latest truck equipment technology, there's Fleet Equipment's Truck Telematics Technology supplement. Read up on the latest updates on topics ranging from data and machine learning to video telematics to trailer tracking.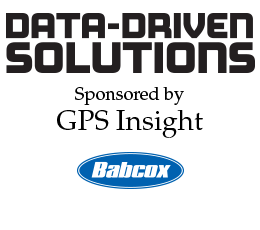 Data is driving the development of fleet management solutions from improving operations and reducing downtime to rightsizing equipment and keeping track of your assets, but how do you make these solutions work for you? Enter Fleet Equipment's Data-Driven Solutions supplement. We tackle the task of getting started and walk you through expanding your technology know-how.