Trailer rightsizing: Increase productivity with the right operational mix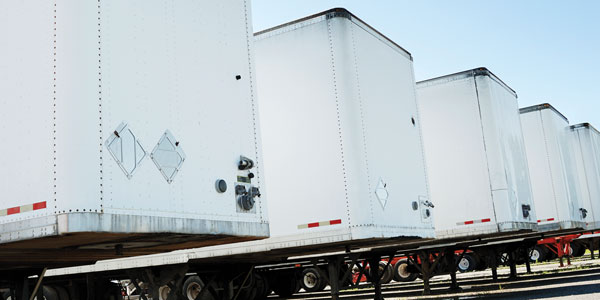 Fleet rightsizing — it's a task that most fleet managers have had to wrestle with over the past few years. How many trucks are too many and how many are not enough? It's the classic Goldilocks problem of finding the fleet size that is "just right."
For many fleet managers, the concept of rightsizing first came to their attention during the Great Recession of 2008 when fleets of all types and sizes needed to find ways to economize, but remain operationally efficient. The answer was to find the right mix of vehicle assets.
Telematics helped in these rightsizing efforts, identifying routing inefficiencies, under-utilization, and over- or under-powered units that didn't match the needs of the fleet. The result: Fleets with the right vehicle mix that fit the operational needs of the companies. Some fleets may stop at just rightsizing their trucks.
If they have, they shouldn't. For heavy-duty fleets, the continuous process of rightsizing should include their trailers — using many of the same techniques and parameters they followed to rightsize their vehicles.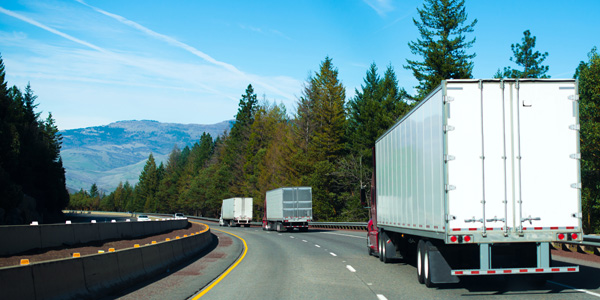 Rightsizing vs. Downsizing
Rightsizing is not downsizing. Downsizing is the process of reducing assets — sometimes in response to a revenue downturn — while rightsizing is the process of finding that right operational mix, which may or may not mean cutting assets. In some cases, fleets may find they need to increase the number of assets they need to support their companies' missions.
As with vehicles, rightsizing a trailer fleet can be facilitated with telematics.
With a telematics solution specifically designed to track your trailer fleet, such as the GPS Insight Trailer Tracking Solution, you will be able to discover:
• Utilization history: How often specific trailers are being used and have been used over their operational lives.
• Trailer location: Rightsizing hinges on knowing how many assets you have and where they are at a given time.
• Maintenance history: How healthy is your trailer fleet? Are there assets that are costing more to maintain than they are generating revenue?
• Drop history: How profitable is each trailer in the fleet?
With these types of insights, coupled with your vehicle telematics data, you can determine if you have the right number of trailers; if they are being utilized properly; e.g., are some trailers standing idle while others are being overused; and if the right trailer assets are in the right depot locations.
These answers many require you to shift trailer assets to different locations, retire aging trailers, and even increase the number of trailers you're operating in the fleet.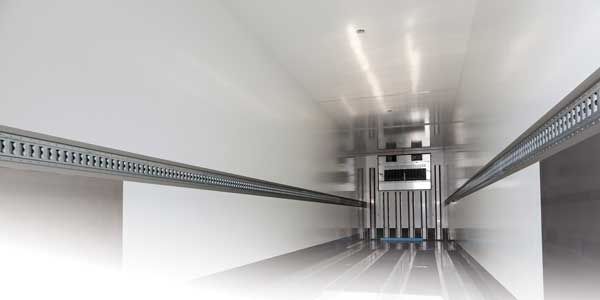 An Ongoing Process
As with vehicle rightsizing, trailer rightsizing should be an ongoing, active process. Monitoring utilization, maintenance, and asset location are among the keys to ensuring you have the right number and types of trailers in the right place. Rightsizing is a key to continued operational efficiency. Having the right vehicle and trailer mix ensures maximum productivity — minimizing downtime and having the right assets available at the right time in the right location — which leads to better customer service and an enhanced revenue stream.
Your telematics provider should be one of your closest partners in this ongoing rightsizing process. They can tailor the information you receive from the trailer — e.g., utilization or maintenance — to your parameters, so you receive the kind of valuable insights that will help you make the best rightsizing and crucial operational decisions.
The solution you use for your trailer rightsizing process should be scalable, designed not only to give you the tools to grow but grow along with you as the fleet and company succeed. It is also important that data history is unlimited. You can only make informed operational and rightsizing decisions when you have the entire picture of your trailers' utilization and effectiveness.
Adding the goal of rightsizing to your trailer tracking gives you the ability to get deeper insights not only into your trailer fleet but into your overall operation. Don't stop halfway — consider rightsizing your trailer fleet today.